Earlier this month we launched a natural thin stone veneer resource guide to help anyone interested interested in working with our thin stone veneer products. This is another step in the direction of us doing more to educate our customers (and the world) on natural stone products. We refer to it as our "Spec Guide" but this natural stone resource guide is more than specs, it's a commitment from us to you to help you with your project.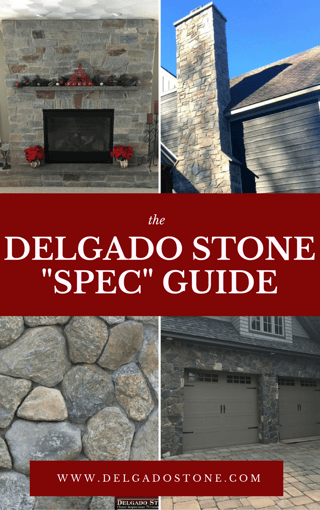 Natural Stone Resources
There are plenty of resources available online but one of our goals in 2018 is to become an industry leader in education. We want to help educate our Authorized Dealers, architects, masons, homeowners, contractors, developers, and anyone else interested in working with natural stone. The more people know the easier it is to make an educated decision whether or not natural stone is the best product for you and your project.
Here are some of the steps we have taken to become a natural stone resource for everyone:
Blogging: You're going to see more blog activity from us in 2018 and it won't be promotional. Ok…. some of it will be. The majority, however, will focus on educating everyone on working with natural stone. We hope you will subscribe to our blog and follow along or even contact us to contribute.
Whitepapers: We have already launched our first whitepaper (the "Spec Guide") and we have plans to create more. Each one will be geared towards one aspect of the industry we believe will help people.
Outside Resources: In 2017 we joined the BSI (now the Natural Stone Institute) and partnered with CADdetails. We are looking to collaborate with some of our partners in 2018 to create better, more valuable resources for everyone.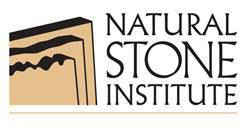 It may not seem like a lot but our team here is working tirelessly to make sure we follow through on this commitment in 2018 and beyond. We're excited about this change and look forward to all the people we will help educate, connect with, and improve their knowledge of natural stone.