It's hard to believe Memorial Day is already a week behind us and we're less than a month away to 4th of July. As we cruise into Summer our team is reading through the industry news and excited to share some of our favorites. This week had a broad geographical focus but highlights architects, remodeling, and some beautiful landscape design work.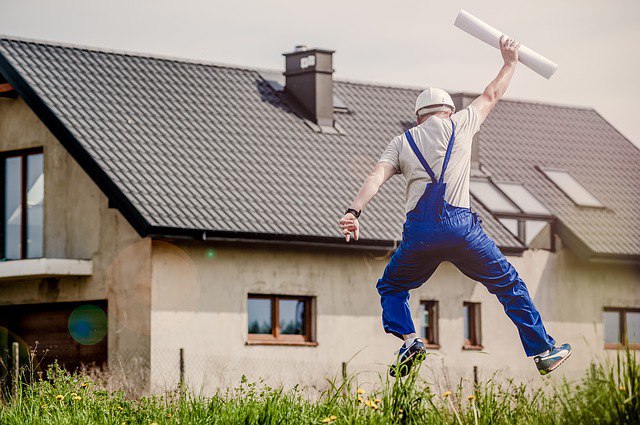 Top 3 Industry Articles of the Week
Continued Remodeling Growth in 2017: One of my personal favorite industry outlets to follow is the team at ConstructionDive. I subscribe to almost all of their emails and share at least one article a week with team members here. The one that caught my eye this week was a data-based article on about remodeling spending growth in 2017. It's a brief article with insightful data and useful links to additional information. While you're on the site you may want to subscribe to one or two (or more) of their email updates so you can stay in the loop.
Top Architectural Firms of 2016: I was doing some research and came across this article with the Top 300 Architecture Firms in 2016. I am also interested to see who the best are throughout our industry but even more fascinated by, you guessed it, the data. When I was going through the list of firms I was amazed by some of the information. Everyone in our industry knows of the big names and expect them to have offices throughout the United States or world but it's interesting to see some of the smaller firms, where they are geographically, and the impact they can make with their work. So whether you are looking for the top ranked architecture firm (Gensler) or #300 (Architecture+), you will find them all here.
Eco-Friendly in Portland, OR: When a sent me an article from Garden Design Magazine about an Eco-Friendly Garden I was immediately curious as to what it was about. It didn't take long after I clicked the link to realize what was special about this one. If nothing else, take a look at the pictures. Any outdoor enthusiast or even a casual weekend backyard grillmaster would love to spend some time here. For those of you without the time to read, just look at the pictures... they tell the entire story.
We are not perfect and know there were many great industry articles this week. If you see one you think is worthy of sharing please send it to us so we can try to include it next time. Here's to a great Summer!