Houzz recently shared the results of their Home Renovation Barometer for the end of 2018 and things are looking positive. The barometer is based on the survey results from more than 1,500 industry professionals.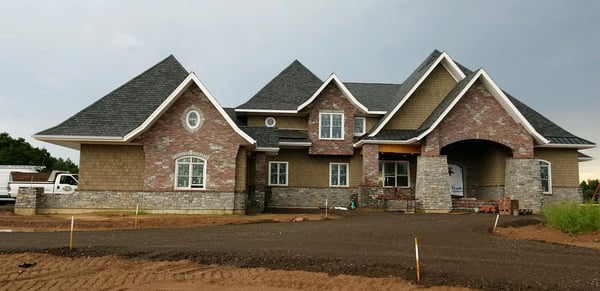 Home Remodeling: CT Blend Ashlar Foundation
The survey takes into consideration the workload for construction firms as well as architecture and design firms. While the wait time for new midsize projects has decreased there continues to be an increase in new project inquiries across the board. The survey is interesting and when paired with the recent AIA Home Design survey it can be useful for those looking to predict what's going to happen for the balance of the year.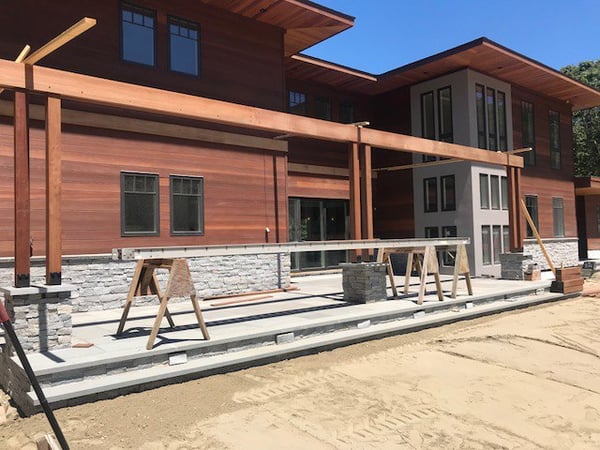 Liberty Hill Ashlar Exterior
It's not only exterior home renovations we are seeing. In a recent CAD Details Blog post they shared some suggestions for basement design and renovations as people look to increase the value of their home and expand their living spaces.
When looking to see what's driving the growth in home renovation and design many people look to a stronger economy and more people staying in their homes longer. A recent article on The Estate Update looks into the role Millennials are playing in the growth of the housing market.
Overall it has been a positive year for home renovations and new construction. We all hope to see the trend continue in Q4 and as we move into 2019. What do you think has contributed to the growth this year? Do you expect the end of the year to be strong? Leave a comment!